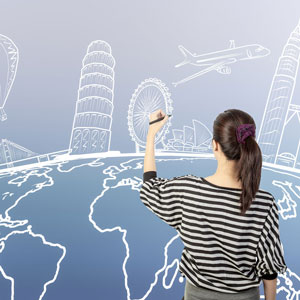 Gain insight into a thematic seminar: Embrace Inclusion and Diversity in your Erasmus+ Projects!
19.12.2022
Everyone
Story sharing
We had the chance to visit a thematic seminar TCA in Zagreb and ask participants what they're taking home from these 3 days of intense learning, and sharing experiences.
-
ETRC
Read More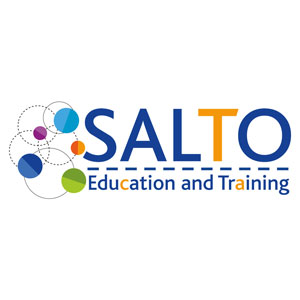 SALTOs for a quality Erasmus+ Programme in the field of Education and Training
15.12.2022
Everyone
SALTO E&T TCA RC
Since 2018 only one SALTO Resource Centre was operating in the field of education and training. The European Commission has decided to establish additional SALTO centres to support the Erasmus+ programme in all the E&T sectors. The new resource centres will support the beneficiaries to implement the highest quality projects in the Erasmus+ programme.
-
HU01
Read More