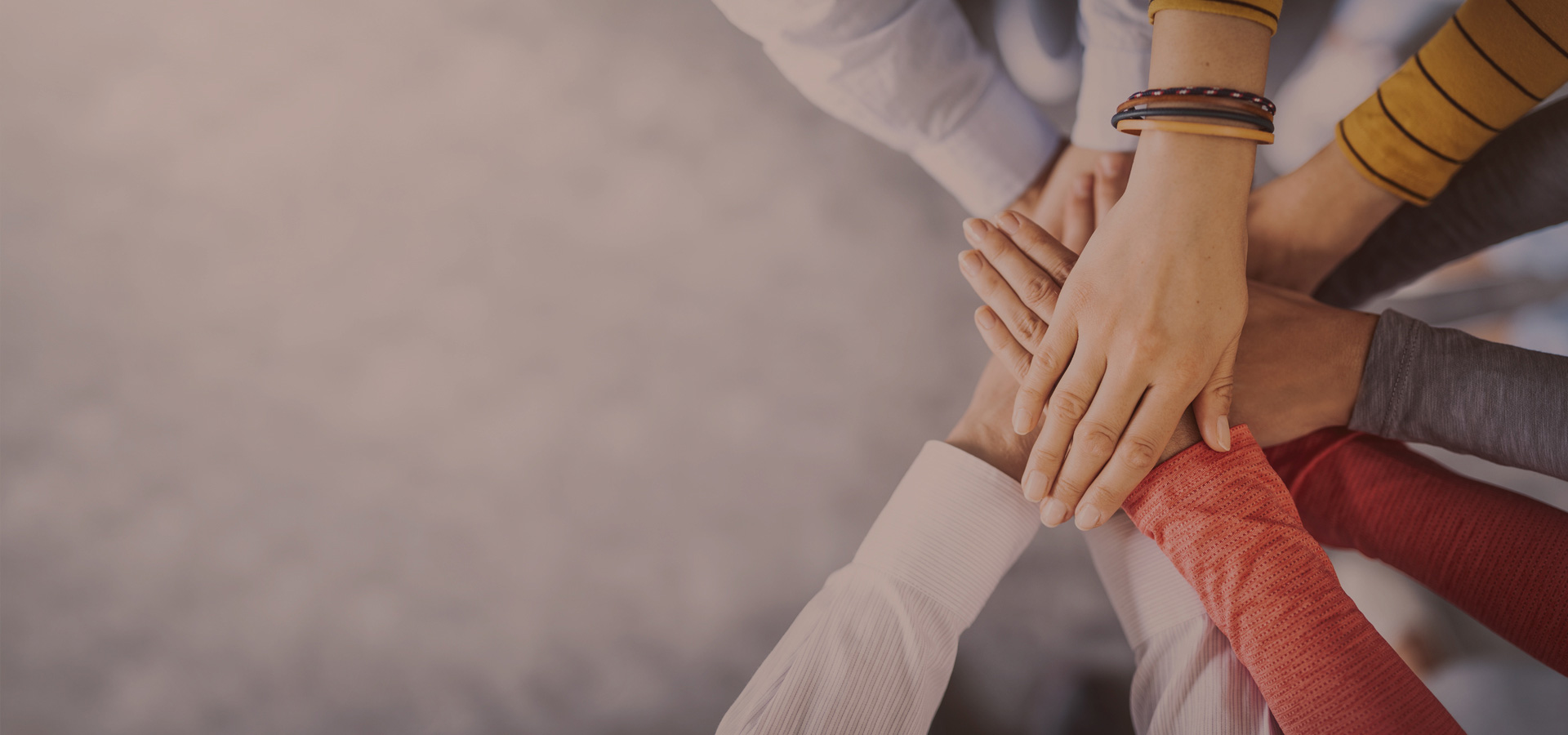 Welcome on the website of the SALTO Education & Training TCA Resource Centre. The aim of this webpage is to support the planning, realization and the follow up of training and cooperation activities (TCAs) between the Erasmus+ National Agencies.
Welcome
Are you considering to apply for an Erasmus+ grant, but you need help in how to prepare your application?
Are you an E+ project promoter and would be happy to get in contact with other project promoters in your topic?
Would you like to find partners to your project idea?
Training and Cooperation Activities (TCAs) organised by the Erasmus+ national agencies provide space for these.
Take a look at the Events on this site, search them by theme, country, date and type and apply online if you are interested. Contact the relevant national agency in your country or the SALTO E&T Team if you have question regarding the applications.
News
Dear Visitor
Get informed about currently available Training and Cooperation Activities on the SALTO Platform.
OFFERS OPEN FOR APPLICATION | APRIL 2023
Events
Actual events
Optimising Mobility for Adult Learners as Active Citizens (Optim-AL 2)
Participation in democratic life (2021-27)