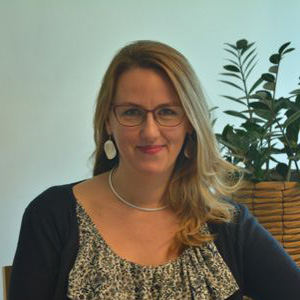 Katalin Albrecht-Garai
head of unit - from 11.07.2022.
Katalin has been working for Tempus Public Foundation since 2002. She has been managing multilateral and national projects in all fields of education funded by the LLP and Erasmus+ Programmes since 2008 contributing to the knowledge management activity of TPF.
Before that she has been developing and managing training programmes related to EU funding and project management.
Katalin has a teacher degree and thus a special interest in teachers' continuous professional development related to 21st century skills as was the focus of her previous project.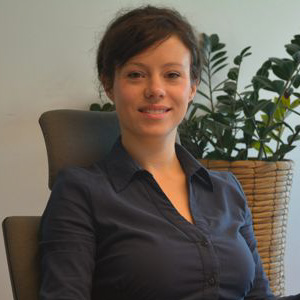 Anett Almássy
head of unit (on maternity leave)
On maternity leave from 11 July 2022.

Anett has joined SALTO Education and Training Resource Centre in 2018 when the organisation has started its operation. She's involved in various fields; strategic planning, network and communication and SALTO website structuring. She enjoys collaborating with all stakeholders, EC representatives, National Agency directors, NA members and E+ beneficiaries.
She has over 5+ years of experience in project coordination, she first worked as a coordinator on EU funded education projects at European Distance and E-Learning Network.
Her mission is to provide great resources (tools, guidelines, knowledge, network, etc.) which supports the prosperity of education and training sectors.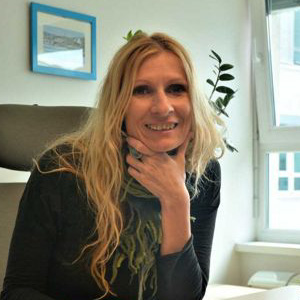 Julianna Lukács
senior coordinator
Julia joined the Tempus Public Foundation in 2009. Prior to that she had 17 years experience in the field of Vocational and Adult Education and Training as a teacher.
As senior coordinator of the Hungarian Team of ECVET experts she has been managing and mentoring the process of the introduction and implementation of ECVET (European Credit System for Vocational Education and Training) the learning outcome based VET reform since 2011.
As Member of the ECVET Users' Group she has been responsible for monitoring EU policies related to ECVET and fostering communication amongst the stakeholder institutes. She contributed to several international conferences, seminars and PLAs. Her professional interest focuses on how the learning outcomes approach can help to harmonize the training offer and the labor market needs.
Her motivation was for joining the TCA Resource Centre to integrate the TCA projects' results at European level on the common basis of transparency regarding the professional content (learning outcomes) of the TCA projects and their evaluation and assessment criteria.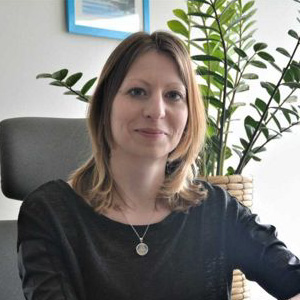 Edina has joined SALTO Education and Training Resource Centre in 2019. She has experience from various fields. She joined the Tempus Public Foundation to pursue her interest in supporting individuals and institutions. Her passion is networking and event coordination. She obtained her BA degree in Tourism and Hospitality where she gained international prospect and her event organising experience.
She believes in lifelong learning and widened her knowledge with graphic design studies. Edina has a special interest in International project management skills, which closely related with TCAs and this is why she joined the TCA Resource Centre team.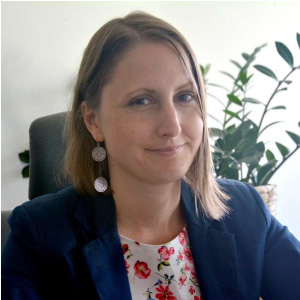 Timea Kiss joined the TCA Resource Centre Team in mid August 2020. She has a solid a professional experience in international cooperation activities, mainly in the cultural sector.
She holds a Hungarian law degree and a French Master 2 diploma in international cultural management ( reaching the latter with the help of the French government scholarship). She continued deepening her knowledge with two traineeships: one in Paris, in the Hungarian Cultural Institute and one in Brussels, in the European Parliament. After arriving home, she worked for the renowned ensemble, the Hungarian Franz Liszt Chamber Orchestra for 13 years as their international concert organiser, then as their communication officer and administrator. She also wrote grant applications for Hungarian artists (choir, jazz trio, string quartet etc) and worked as their cultural project manager. She strongly believes in lifelong learning and educates herself in different fields such as IT, project management and keep up with the recent international news of the educational and cultural sector.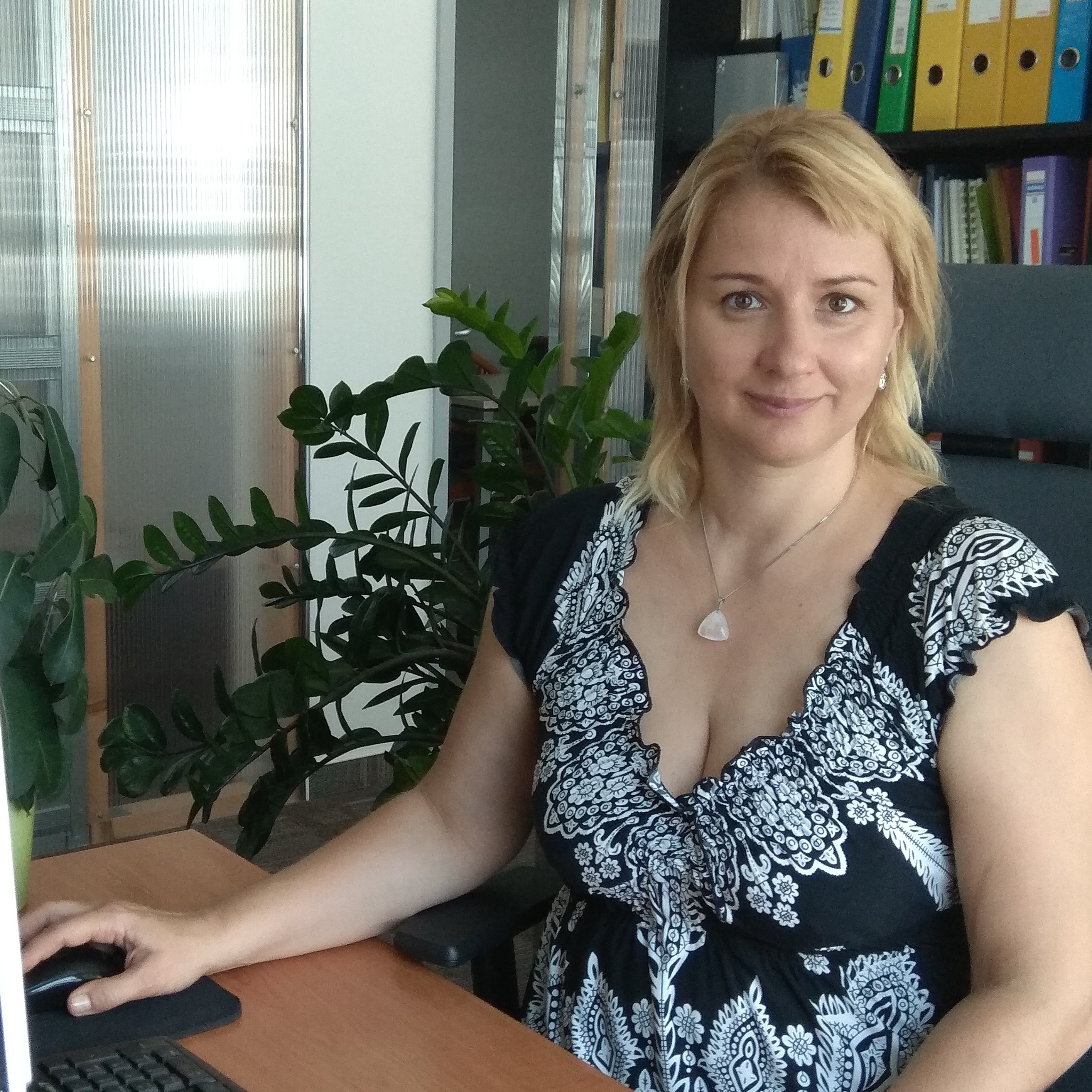 Marianna Szűcs
senior coordinator
Marianna has been working for the Tempus Public Foundation since 2016. First, she was member of the Knowledge and Training Centre, then, she has joined the SALTO E&T TCA Resource Centre. She has worked as training coordinator of programmes for clients coming not only from the public and non-governmental sector, but also from private enterprises. She has been project coordinator of policy development projects in the fields of language teaching & learning, social inclusion, and digitalisation. She has participated in designing courses for TCA officers since 2020, and become project coordinator of the Digitalisation LTA (2021-2024) coordinated by the SALTO E&T.
Prior to her work at the TPF, she gained more than 10 years of experience as a teacher in Hungary and the USA, and participated in several EU programmes and training programmes organised for teachers.
She holds an MA degree both in English and Hungarian Language and Literature. She has studied Human Resource Management.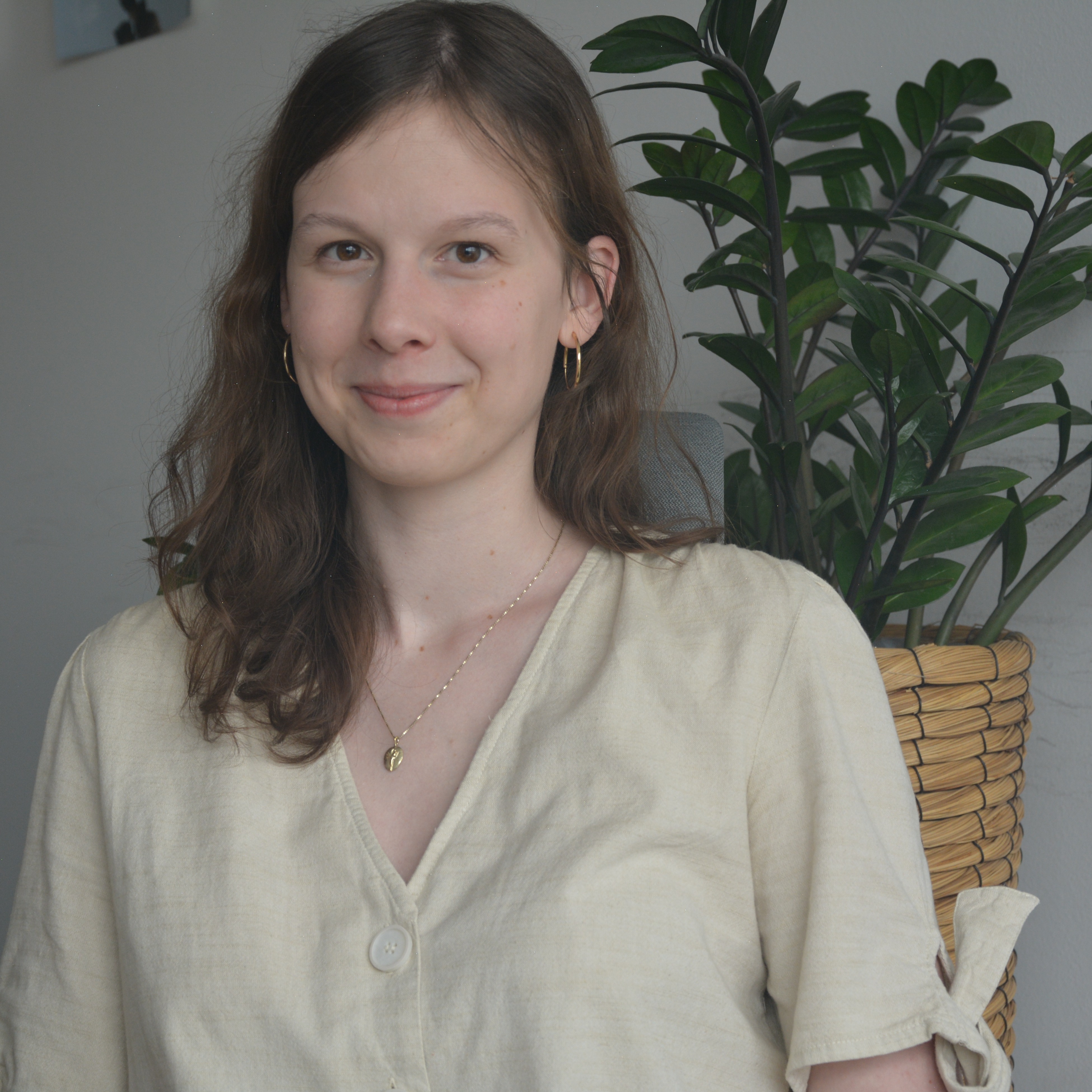 Fruzsina Szmolka
junior coordinator
Fruzsina joined the SALTO E&T in May 2022.
She works with the mission to constantly develop the SALTO E&T Platform to enhance its user-friendliness and comprehensibility, besides enabling and facilitating knowledge transfer in the TCA Officer Community.
She studied human rights and development studies and has a special interest in anti-segregation policies and inclusive education.
Before joining SALTO she has gained experience in the European Cohesion Policy, managing programme evaluation projects in the field of education. Prior to this she has worked with a sustainable and social architecture organisation in Portugal.