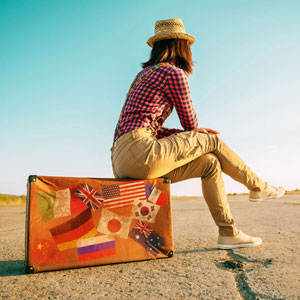 TCA Offers open for Applicants | April 2023
12.04.2023
Everyone
Application is open
Get informed about opportunities currently open for application every month in the SALTO TCA News section. Click on the "Read More" button to discover open offers in April.
-
ETRC
Read More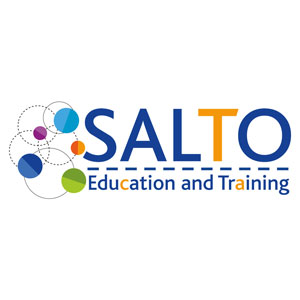 SALTOs for a quality Erasmus+ Programme in the field of Education and Training
15.12.2022
Everyone
SALTO E&T TCA RC
Since 2018 only one SALTO Resource Centre was operating in the field of education and training. The European Commission has decided to establish additional SALTO centres to support the Erasmus+ programme in all the E&T sectors. The new resource centres will support the beneficiaries to implement the highest quality projects in the Erasmus+ programme.
-
HU01
Read More